Book your hair transplant or dental procedure now and use one of our 14 accepted payment methods!
All payments are processed securely through our payment provide, Stripe. Please follow or ask for instructions from your treatment specialist to continue with the below information. 
We hope to see you soon!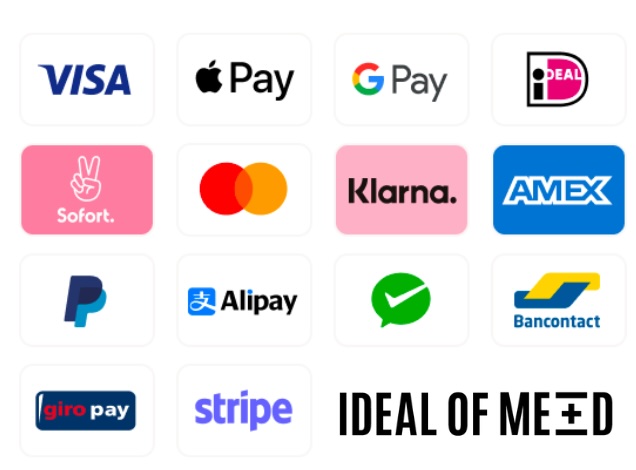 Payment Links + Financing Options
Select the currency in your country of residence to see the available payment methods and financing options.
* No rights can be derived from this information. Please check the payment links for current payment & financing options.